We've teamed up with the Academy Of Contemporary Music (ACM) to showcase the emerging talent of some of their students with a monthly livestream event. 

To keep up to date with all of our latest events, you can follow us on facebook and instagram. 

To get involved and be considered for a slot at one of our upcoming events or if you'd like to apply for one of our internship positions, you can do so below.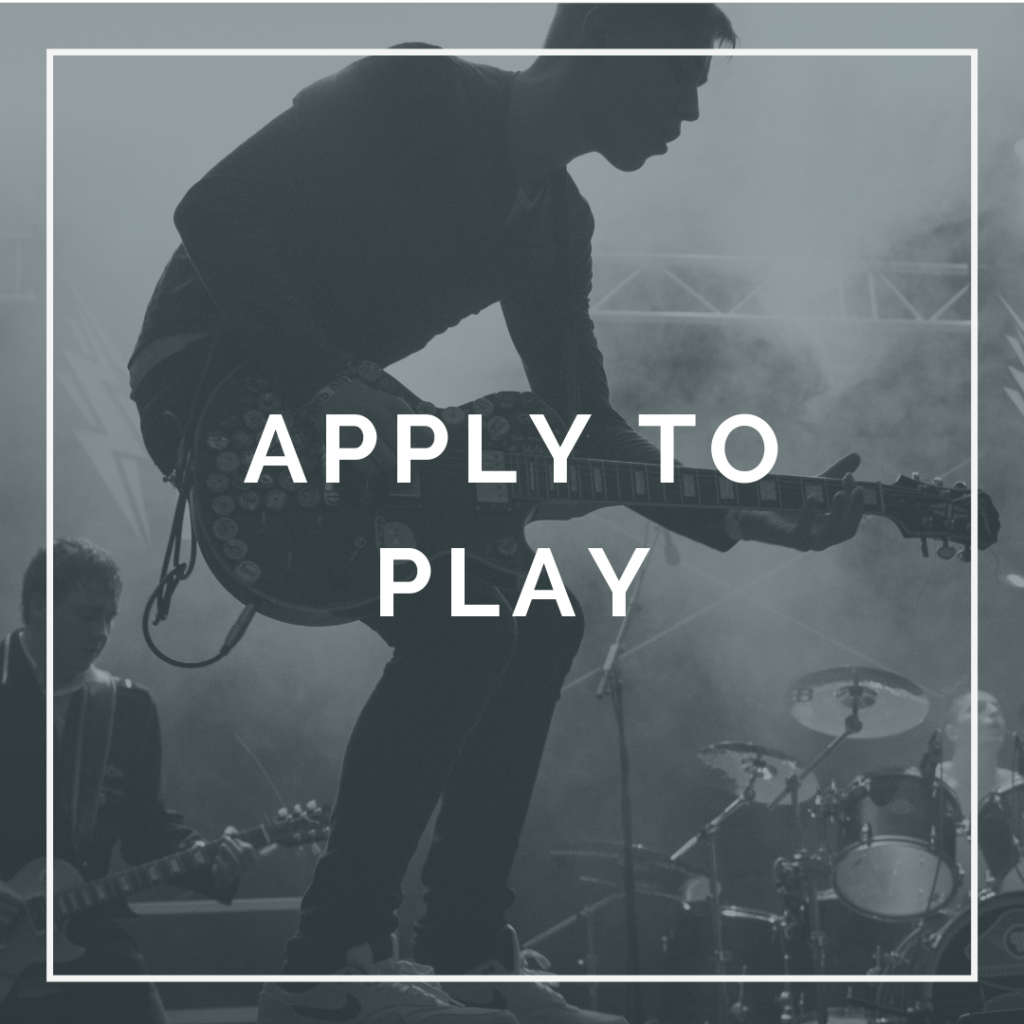 band & artists application
Are you an original band or artist and a current ACM student who wants a chance to get on stage and play a live set streamed to social media?
You can now apply to take part in our ACM Livestream Sessions. Your set will be filmed from multiple cameras and mixed by our studio and live engineers and streamed live to facebook. After the event, you will be given the multi camera video and live mixed audio to use as you wish. 
To get involved, apply below.
Assistant tECHNICIAN iNTERNSHIP
Are you interesting in getting hands on experience working with musicians in a live setting, developing your live mixing, videography and lighting skills?
We have two Assistant Technician Internship posts available to work with our ACM Livestream Sessions on the last Sunday of each month. 
View a copy of the internship job description and apply below.